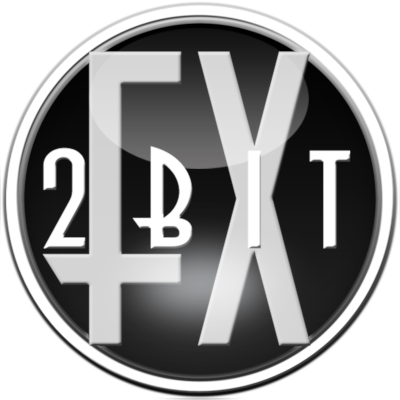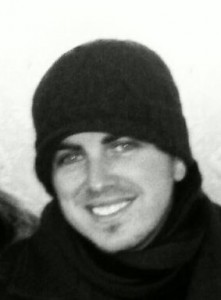 2bitfx was founded in 2006 by Rob Au, and has served as a creative outlet for Rob and various teams of artists he has employed. The company focus is scalable visual effects solutions for independent filmmakers. At its core, 2bitfx is about visual storytelling and collaborative creativity.  2bitfx scales from one man, to teams as many dispersed artists as the project may require.
Rob Au is one of the founders of the production companies, Eventide Creative and Lone Mountain Studios. Additional Rob currently serves as a Visual Effects Supervisor for the LDS Motion Picture Studio's post-production department, a studio of about 20-30 artists which provide services to the larger mother studio. He has also worked recently on the Fox hit show, Sleepy Hollow.
Previous to his current roles, Rob lived in L.A. working at the critically acclaimed Rhythm & Hues where he built an extensive credit list of blockbuster vfx films. Rob served in various supervisory capacities while with R&H, culminating in helping lead his department as a Head Lighting Supervisor just prior to leaving the company.
His highlighted credit list includes Lighting Supervisor on "Big Miracle", Environment Look Development Lead for "Hop"; as well as such films as the academy award winning, "The Golden Compass," "The A-Team," "The Mummy 3," and "Alvin and the Chipmunks: the Sequeal." Rob attended Brigham Young University were he was a part of the acclaimed animation major. While in school Rob worked on an impressive list of student films, three of which garnered College Television Awards, and a fourth was an official selection of the 2007 Sun Dance Film Festival.