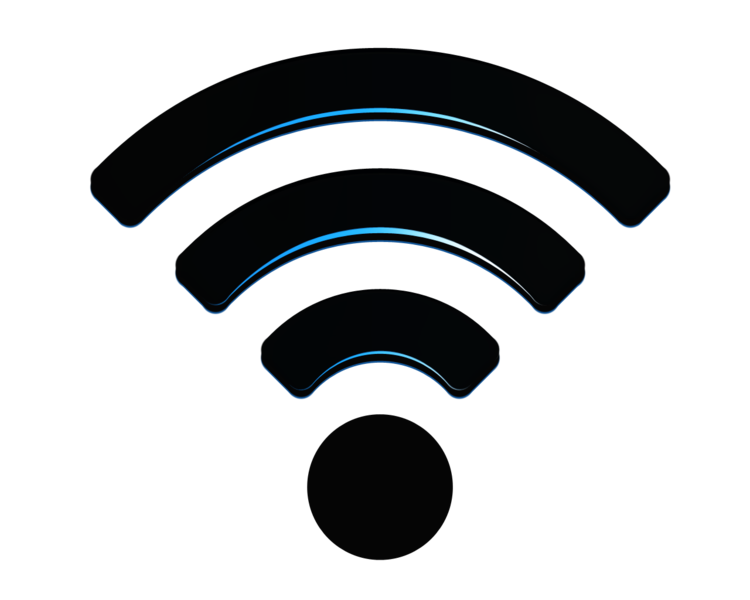 Creation of breath taking imagery:
2bitfx is a full service VFX entity.  We provide scaleable solutions for your creative project.  Our products range from cinematic level visual effects, made for tv, web, and music visual effects, motion graphics, traditional animation, 3D animation and effects, and 2D compositing. If there is a post production service that you stand in need of that we don't currently offer, we will tap into our vast pool of industry pros to get you the services you need.
Studio Consultations:
Along with creating breath taking imagery, 2bitfx offers consultation on pipeline structure and development, team organization and structure, and studio creation. If you are embarking on creating your own post production house, are looking to improve productivity, or need a boost in team chemistry, our team at 2bitfx can help you.
Regardless of your pre-production, production, post-production needs, 2bitfx has the expertise and industry connections to help you visualize your project. Please feel free to contact us with any questions.