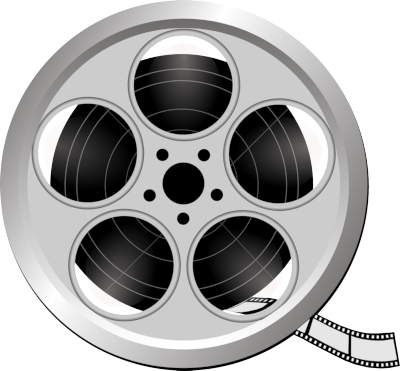 Big Budget Hollywood Reel
This a reel of some of the work I participated in while in L.A.
Night at the Museum – Lighting Artist
Golden Compass – Lighting Artist
The Mummy 3 – Lighting TD / Lighting Composite Template Lead
Land of the Lost – Environment Lead
Alvin and the Chipmunks: The Squeakquel – Lighting Lead
The A-Team – Lighting Artist
Hop – Environment Lookdev Lead
Big Miracle – Lighting Supervisor
Demo Reel Rob Au 2014 from 2bitfx on Vimeo.
VFX Supervisor Reel

This reel is comprised of work supervised and participated in at the LDS Motion Picture Studio. Work completed includes pre-production through post-production VFX.
VFXSupervisorReel from 2bitfx on Vimeo.
Indie and TV VFX Reel
This a collection of work that I have done as a vfx generalist working through 2bitfx.
DemoReel2bitFX from 2bitfx on Vimeo.